Dear friends,
As you know, the Governor will direct the State Division of Human Rights to introduce regulations to prohibit harassment and discrimination on the basis of gender identity, transgender status, and gender dysphoria in the areas of public and private housing, employment, credit, education and public accommodations.
Beginning Nov 4, for 45 days, the public will be allowed to comment on this regulation and we are all encouraged and urged to do so.
Submit comments to:
Caroline J. Downey, General Counsel, Division of Human Rights
One Fordham Plaza, 4th Floor
Bronx, NY 10458
(718) 741-8402
cdowney@dhr.ny.gov
Public comment will be received until: Monday, December 21st.  (Preferable to submit by Friday, December 18th.)
Please note, it is imperative that your comments include not only praise for the governor's bold and strategically smart action on behalf of our community but that we also call for the codification of these anti-discrimination measures through the passage of NYS law with the passage of the Gender Expression Non Discrimination Act immediately. While the regulations are strong, legislation is strongest and of course the regulation does not include hate crimes protections and could be overturned by a new governor  (unlikely but possible).
So please consider drafting your own comments and tell your own story. Please include  why this regulation is important in your life and your family and for all Trans and GNC NYers and also include a statement that reflects this:
I strongly urge full support and swift action that endeavors to pass GENDA in 2016, which will strengthen every other measure taken by NYS to protect and bring justice to New York's Transgender and Gender Non-Conforming community.
Thank you,
Michael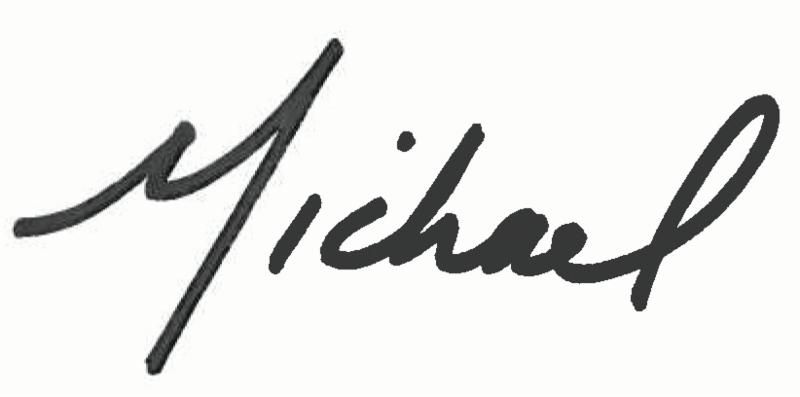 Michael Weidrich
Executive Director & CEO